All about fishing, hunting and the wild life with Q McDowell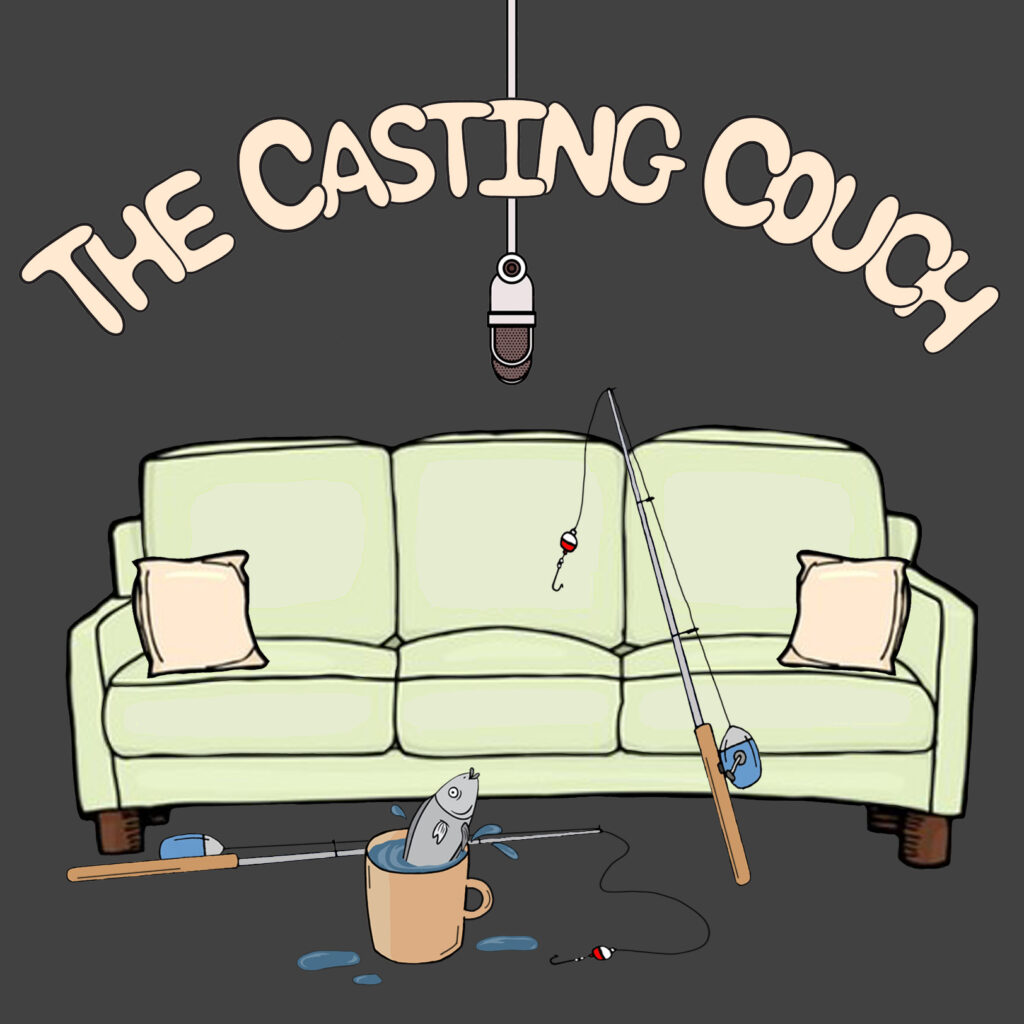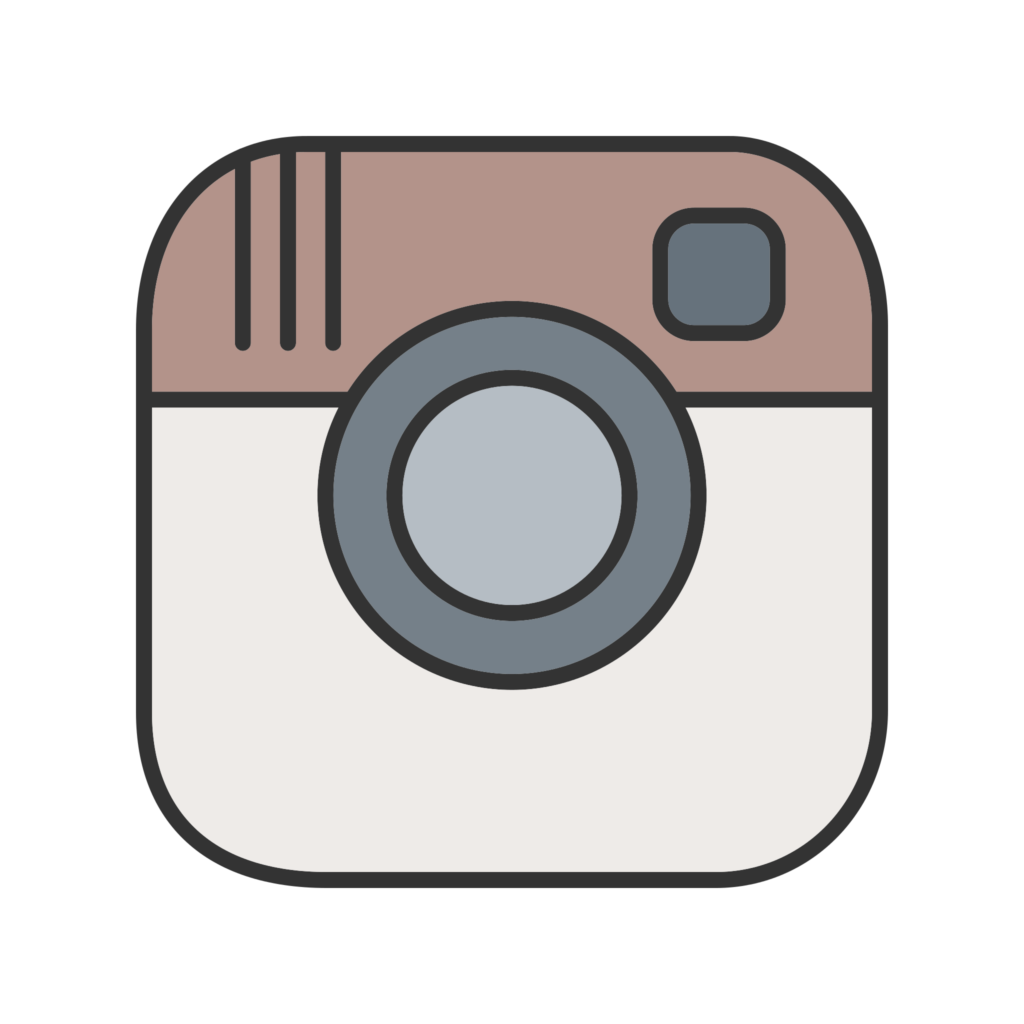 When listening to a session, click stop before playing another
Episode 1: Matt White joins me as my first guest. Whitey as he is affectionately known as has been an outdoor enthusiast from a young age. Enjoying all aspects of the outdoors, especially fishing, bouldering, and taking it all in. Enjoy this show.
Episode 2: Preparation for WA archery elk hunting trip pseudo-guest Mike Italia chimes in every now and again. We talk about National Forest Closures, Bears, and archery elk hunting tips that I received to help improve my chances of harvest success. Enjoy the show.
Episode 3: Jack Trout is my guest this week, as we discuss his childhood and the early beginnings of a love for the rivers and outdoors. Jack has been a guide in the area for 27 years and has so many stories that this episode could have taken another few hours. I give a quick recap of my WA elk hunt as well. Enjoy the show.